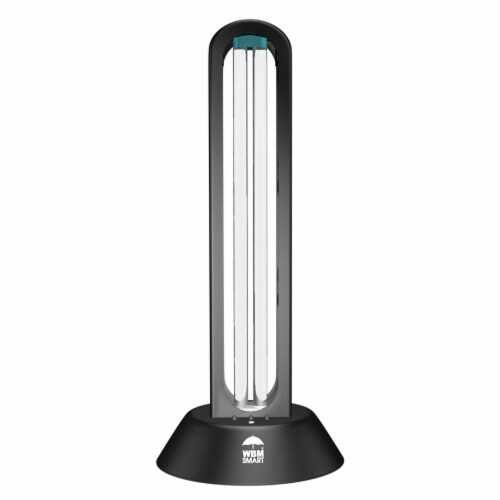 Hover to Zoom
WBM International UV Sterilizer Light Lamp - Silver
Product Details
Use this wand to sterilize toys, electronics, handles, and more for a safe clean environment.The UV light is made of quartz material 253.7nm wavelength and has a long service life and high transmission rate for effectiveness.
UV sterilzation of items when wand is held over them
Does not harm or discolor items when using
Slowly move wand over object to sterilize
The UV light starts automatically in 20 seconds after turning it on so you can leave the room safely. It can be operated remotely through doors, walls, cabinets, etc.There is no limit on the angle, and you do not need to worry about being injured by ultraviolet radiation during operation.
Dimensions: 7.67 Inch L x 7.67 Inch W x 7.10 Inch H
---