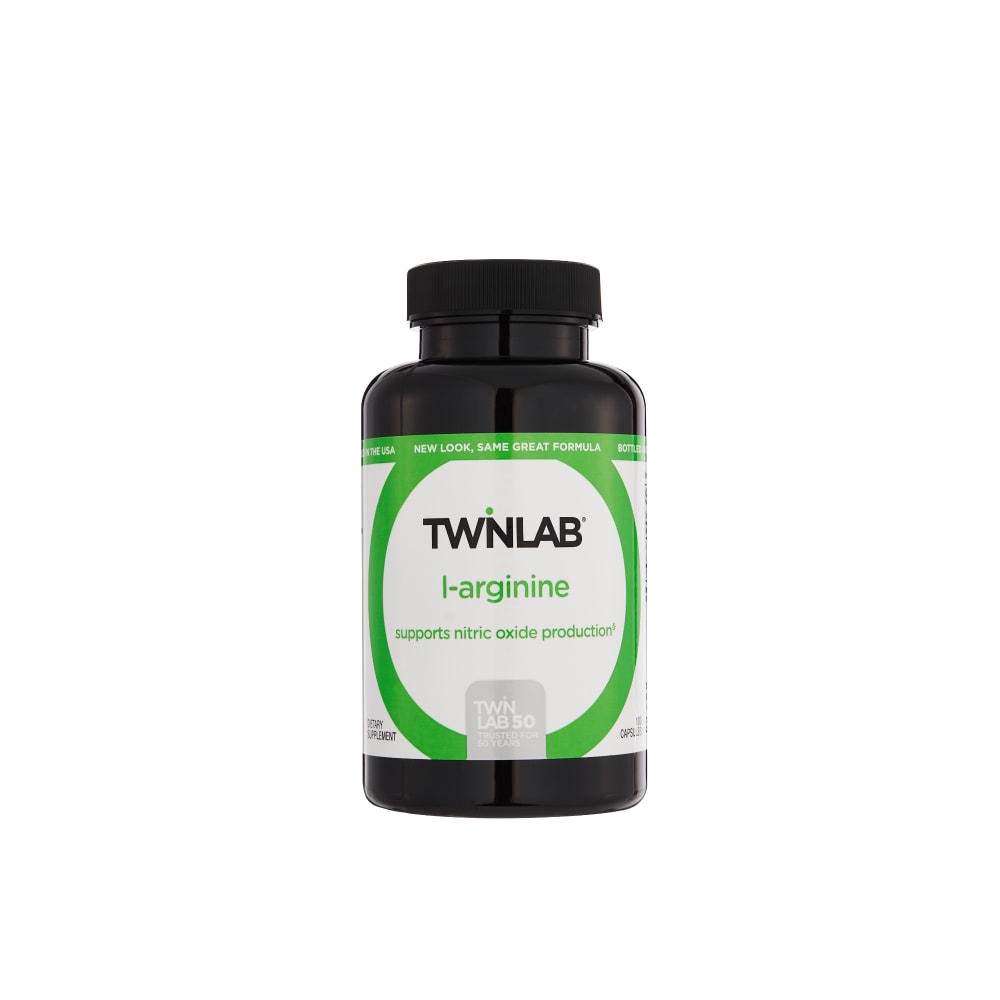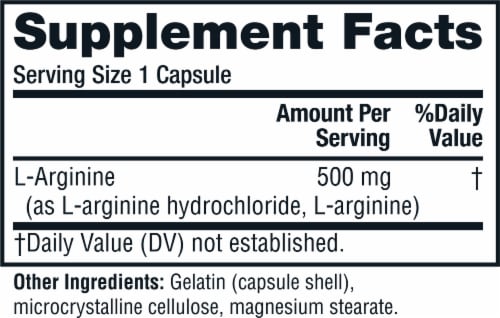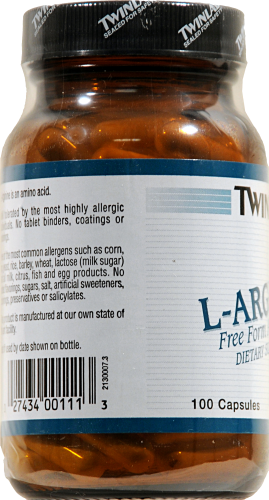 Twinlab L-Arginine Dietary Supplement
---
L-arginine is a free-form amino acid that is needed to create both creatine and urea, a waste product that is necessary for the removal of toxic ammonia from the body. While the body typically manufactures enough l-arginine, it is considered a semi-essential amino acid as supplementation is sometimes needed. Arginine is a precursor to nitric oxide, which causes relaxation of the blood vessels, and also plays a key role in the production of protein.
Easier to Swallow and Assimilate
Gluten Free
*These statements have not been evaluated by the Food and Drug Administration. This product is not intended to diagnose, treat, cure, or prevent any disease.
---