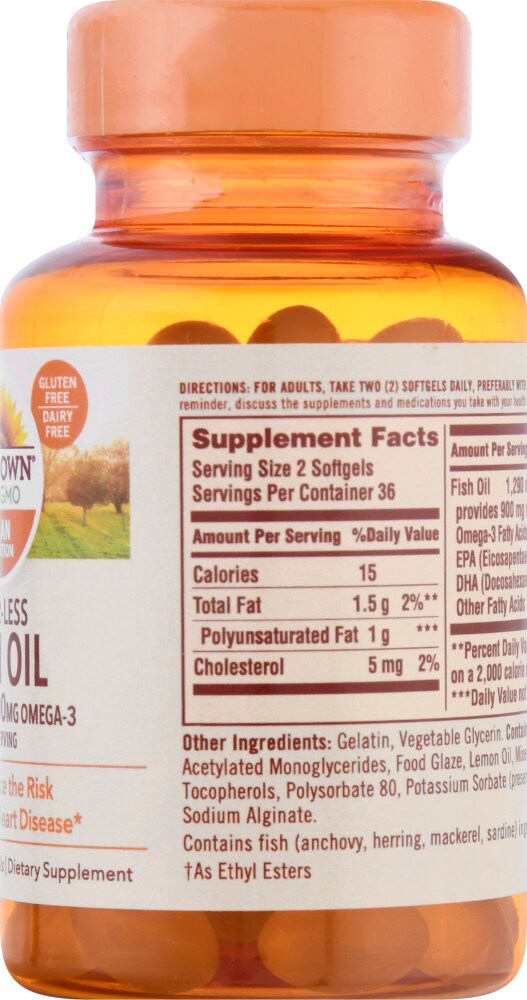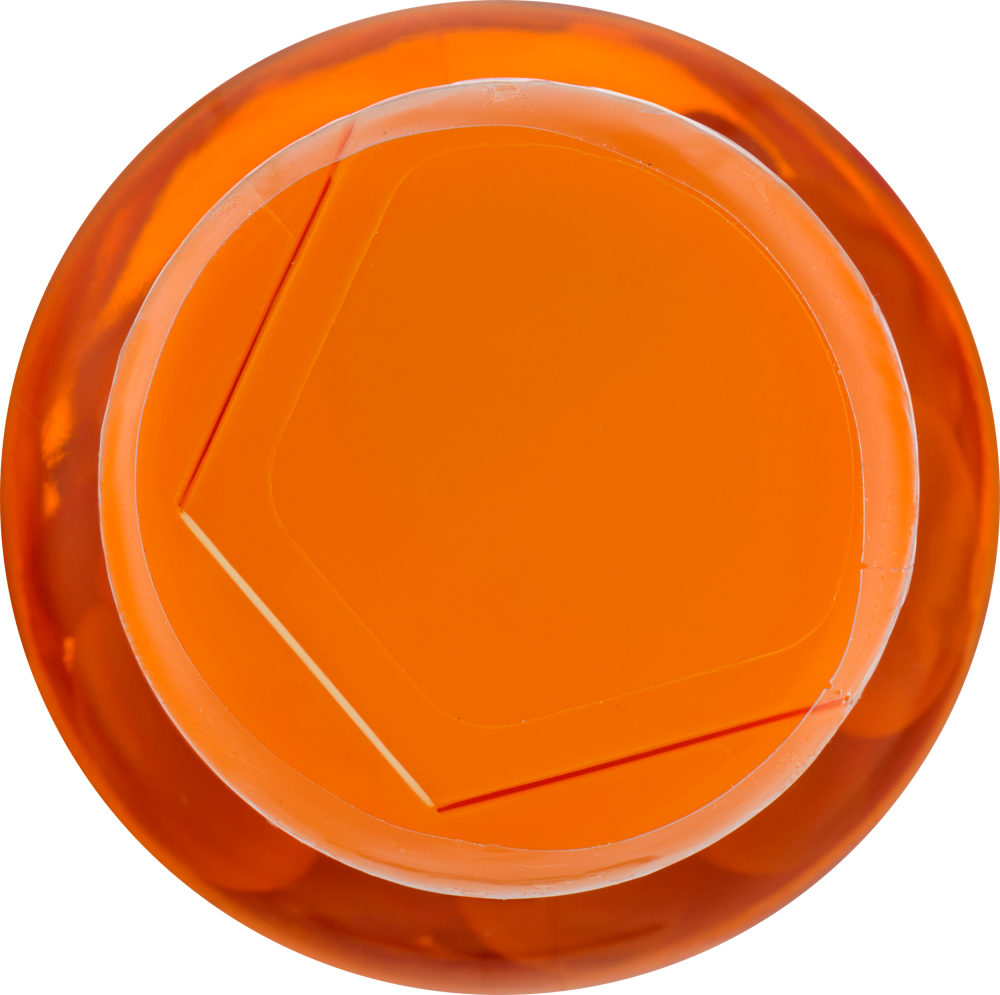 Sundown Naturals Odorless Fish Oil 1290 mg Omega-3 900 mg Mini Softgels
---
Sundown Naturals® Odorless Premium Omega-3 Fish Oil 1290 mg provides you with eicosatetraenoic acid (EPA) and docosahexaenoic acid (DHA), two fatty acids that are known for their ability to support healthy heart and cardiovascular function. Two mini softgels a day are all you need to contribute to healthy circulation and help maintain healthy triglyceride levels already within a normal range. These odorless softgels are coated to minimize any fishy aftertaste, and are purified to eliminate heavy metal contaminants such as mercury. Two mini softgels a day supply you with 900 mg of Omega-3s.
100% free of gluten & wheat, dairy & lactose, artificial flavors
Coated softgels help minimize fishy aftertaste
Supports heart and cardiovascular health*
Two mini softgels a day
*These statements have not been evaluated by the Food and Drug Administration. This product is not intended to diagnose, treat, cure, or prevent any disease.
---