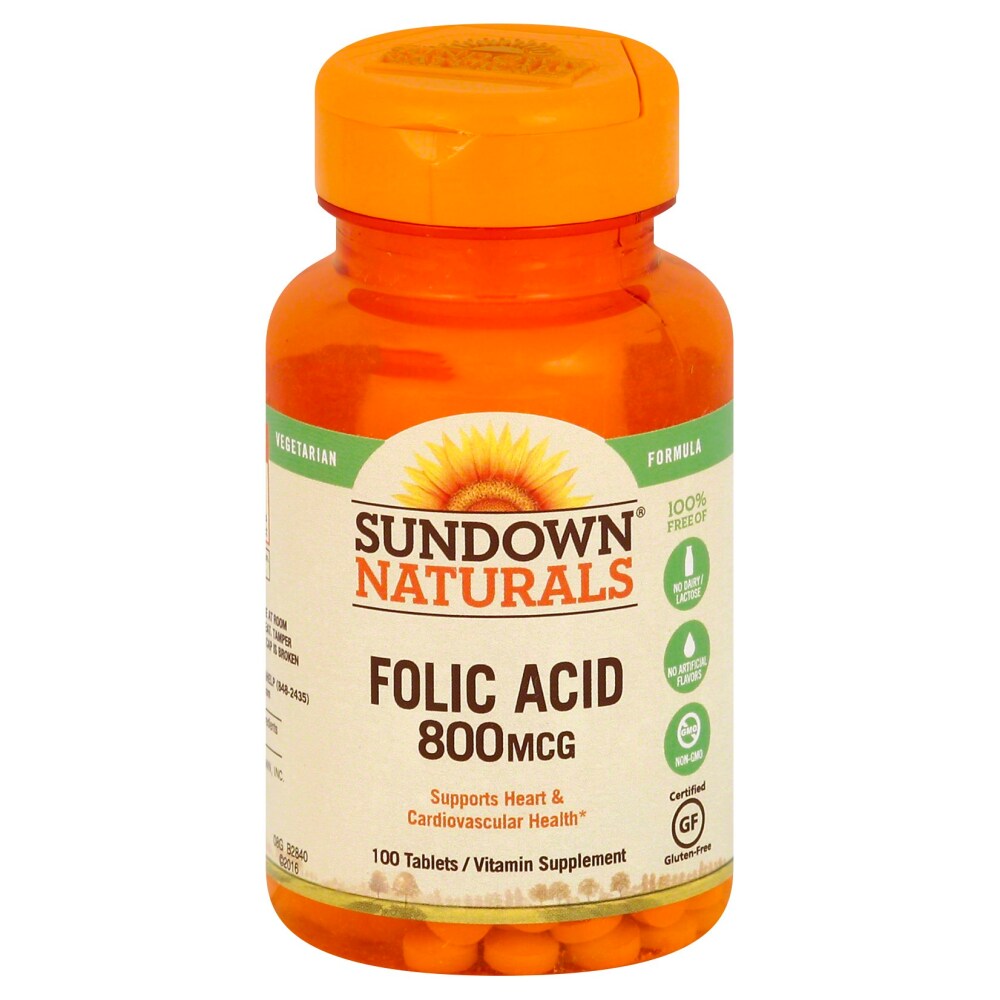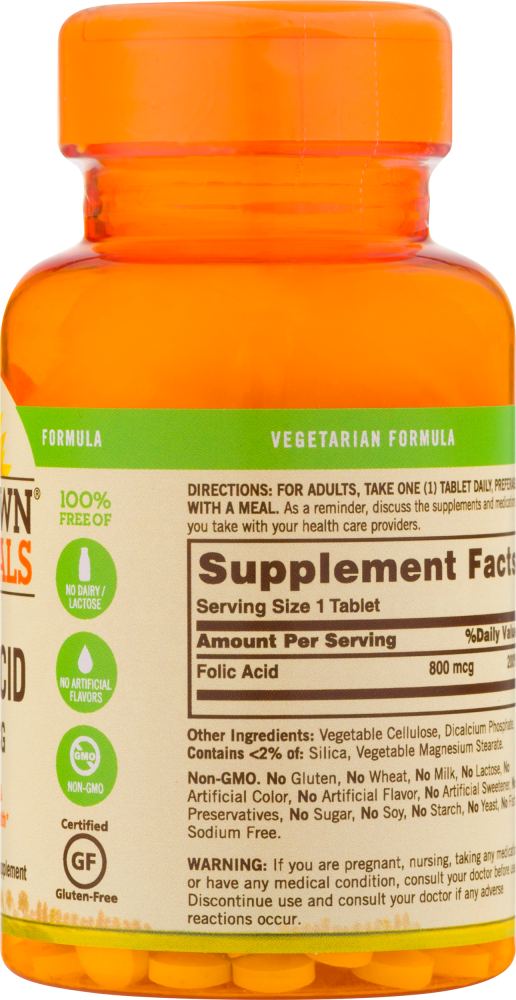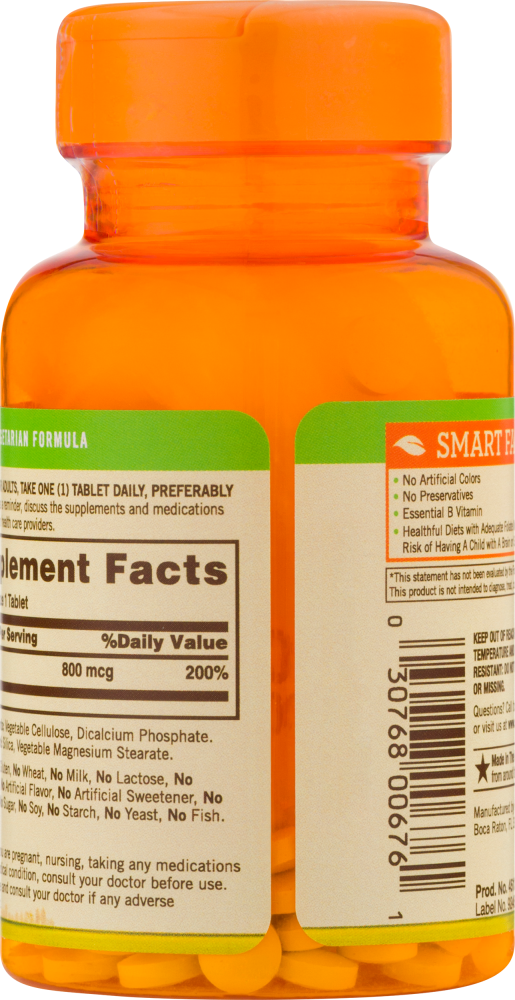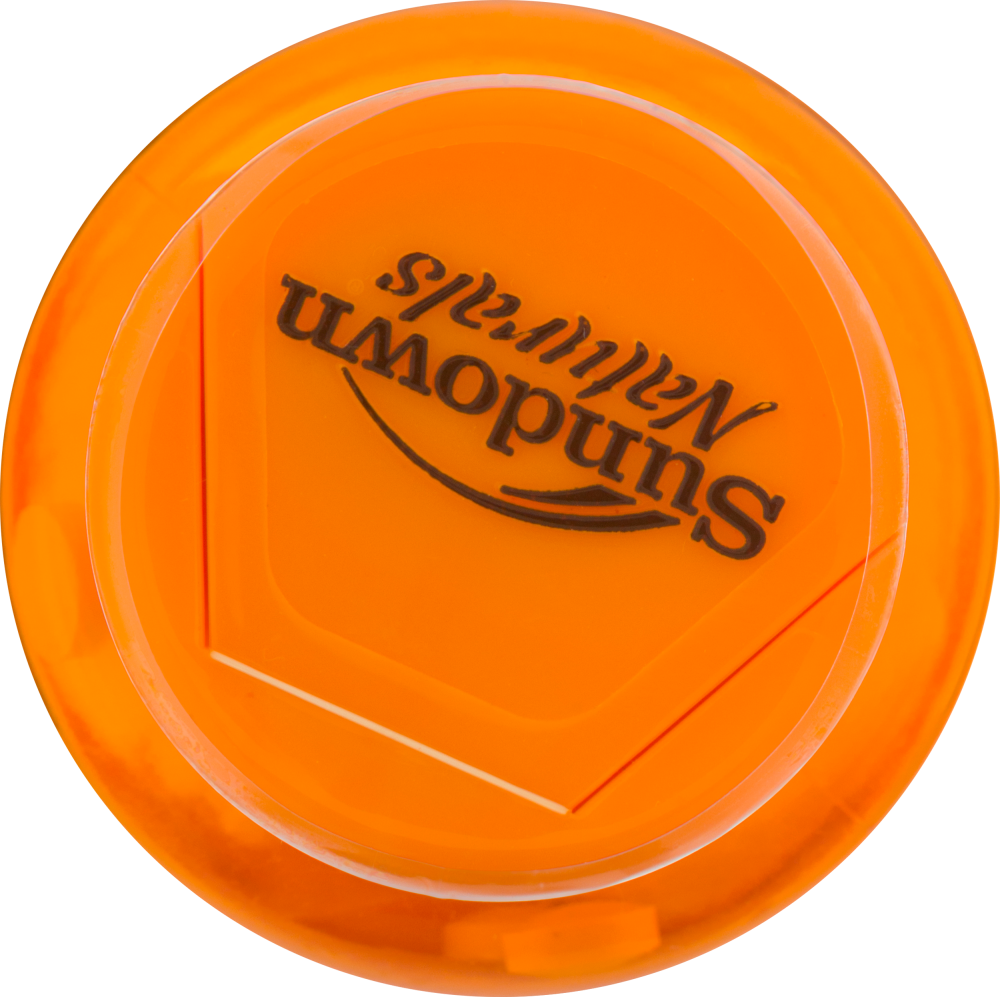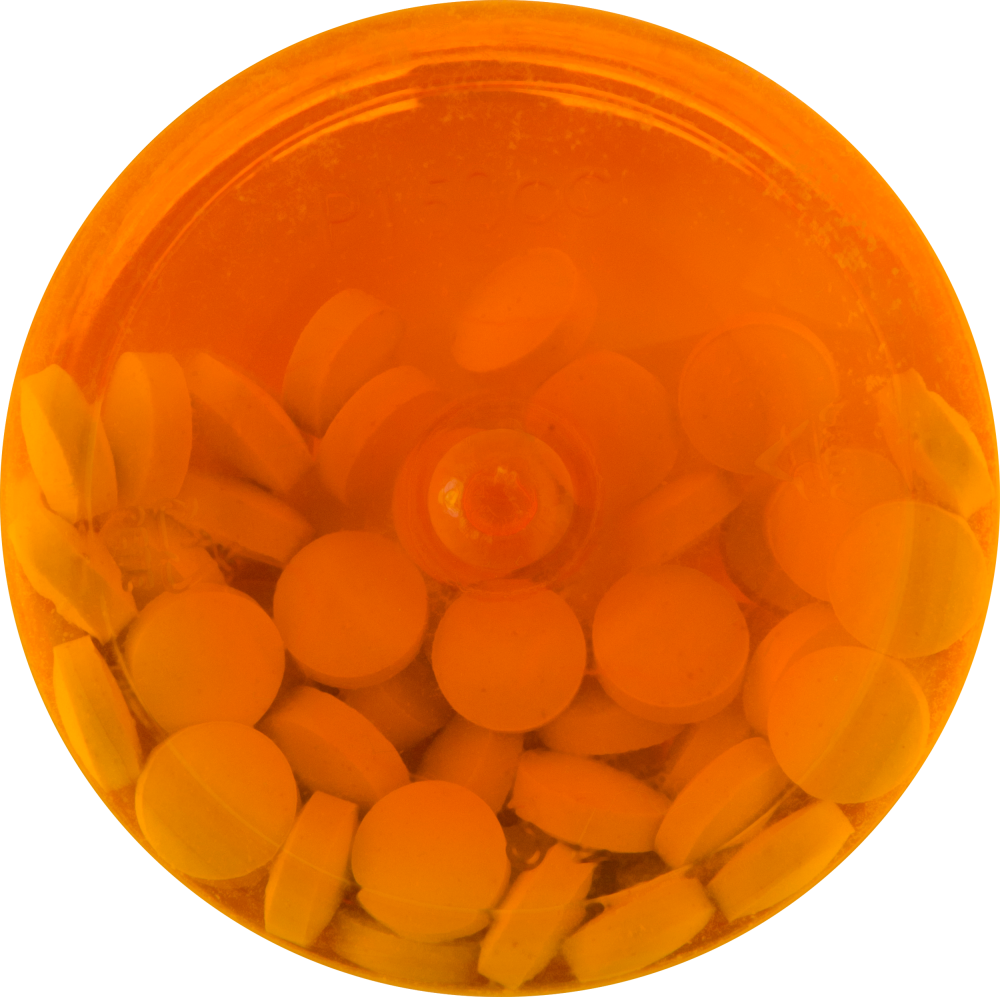 Sundown Naturals Folic Acid 800 mg Tablets
---
Folic Acid is an essential B Vitamin that supports the heart. In addition, women who consume healthful diets with adequate Folic Acid may reduce their risk of having a child with birth defects of the brain or spinal cord. Folic Acid intake should not exceed 250% of the Daily Value (1,000 mcg).
Essential B Vitamin
Supports Heart and Cardiovascular Health
Vegetarian Formula
Free of Gluten & Wheat
*These statements have not been evaluated by the Food and Drug Administration. This product is not intended to diagnose, treat, cure, or prevent any disease.
---