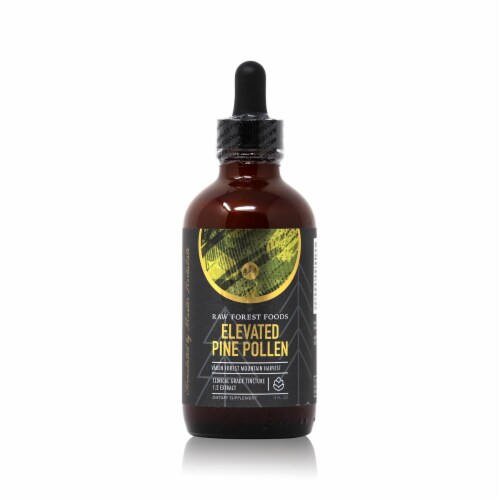 Hover to Zoom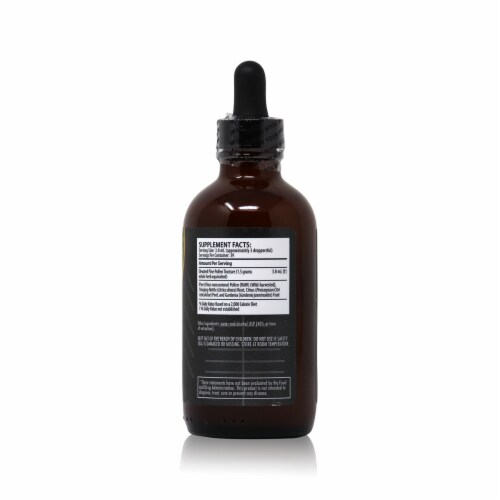 Hover to Zoom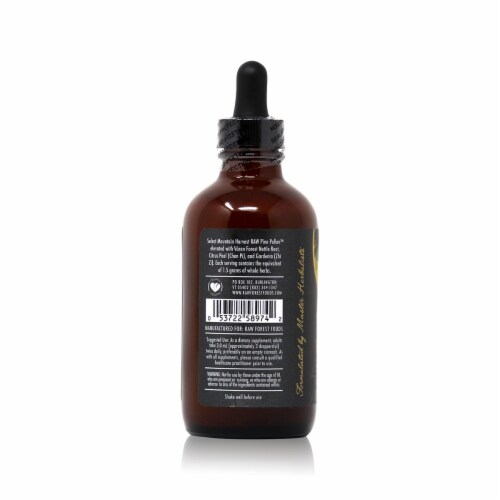 Hover to Zoom
RAW Forest Foods Elevated Pine Pollen Dietary Supplement
4 fl oz
UPC: 0085000462703
Product Details
A propitiatory, professional strength dual extract of Pine Pollen, Nettle Root, Chen Pi, and Zhi Zi. Pine Pollen is a pro-androgenic and adaptogenic herb, and is known to include bio-available Phytoandrogens, plant-analogs of the male sex hormones: Androstenedione; Androsterone; Dehydroepiandrosterone (DHEA); Testosterone.* Elevated Pine Pollen Tincture: The Formula Pine Pollen and Nettle Root is a match made in heaven. While Pine Pollen can help supplement the body with Phytoandrogens, Nettle Root promotes a favorable testosterone to estrogen ratio and may help elevate levels of free (active) testosterone by decreasing the activity of sex hormone binding globulin (SHBG).* To promote Qi circulation and to invigorate the endocrine system, we add just a touch of Chen Pi (immature tangerine peel) and Zhi Zi (Gardenia fruit) to the formula.* This harmonizes and potentiates the formula. This tincture has been developed by master herbalists. Pine Pollen (wild-harvested Pinus massoniana): 75%; Nettle Root (ecologically cultivated Urtica dioica): 20%; Chen Pi (ecologically cultivated immature Tangerine peel): 2.5%; Zhi Zi (ecologically cultivated Gardenia fruit): 2.5%.
An exclusive, proprietary clinical grade, true dual extract tincture
Made exclusively for RAW Forest Foods in a domestic, FDA cGMP facility
Alcohol suspended for quick and easy absorption
The potent 1:2 extraction ratio delivers an equivalent of 1.5 grams of whole herbs per serving
From our Mountain Harvest Pine Pollen collection
*These statements have not been evaluated by the Food and Drug Administration. This product is not intended to diagnose, treat, cure, or prevent any disease.
---