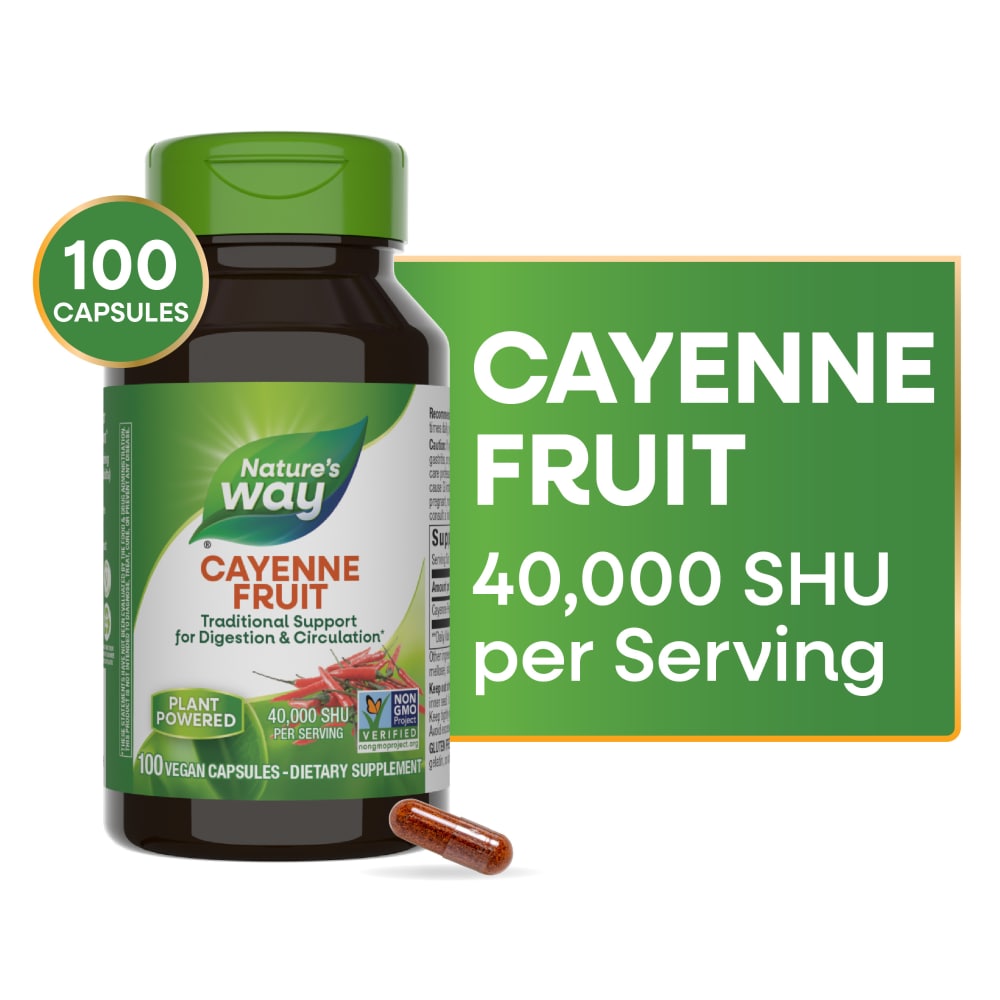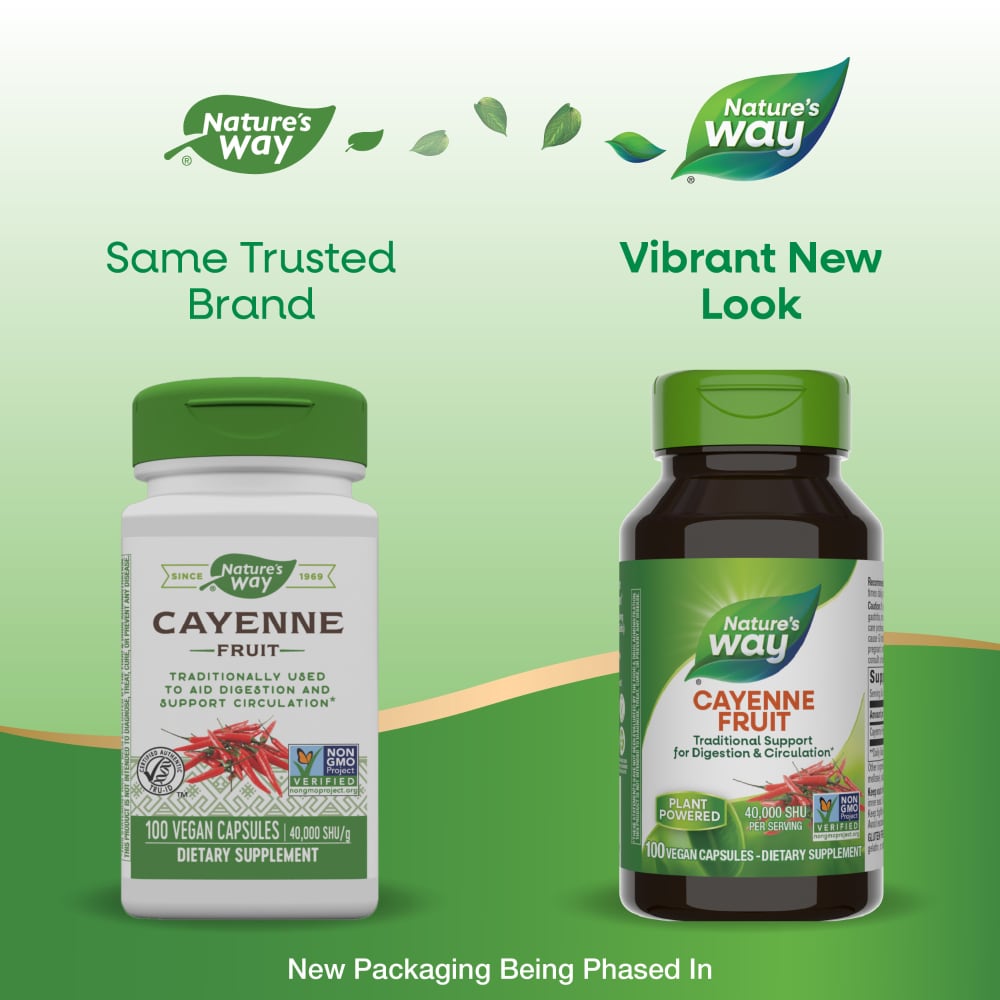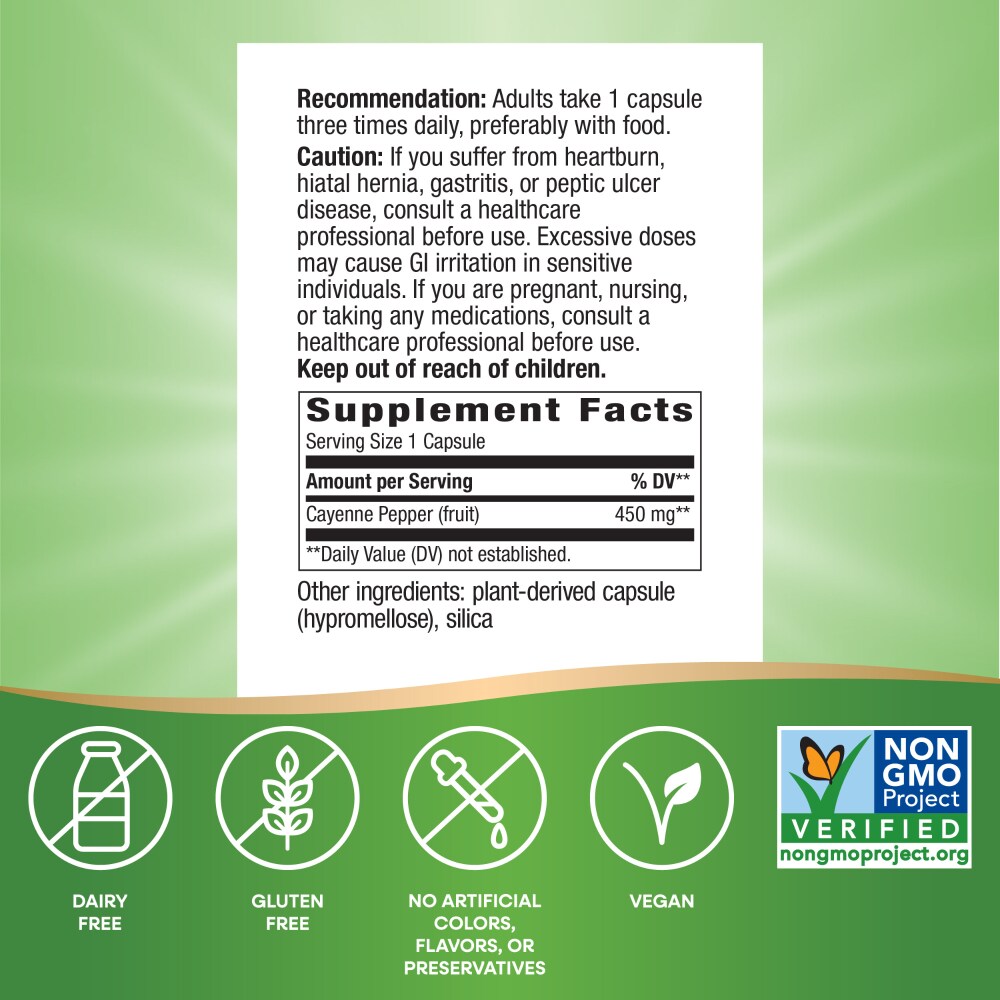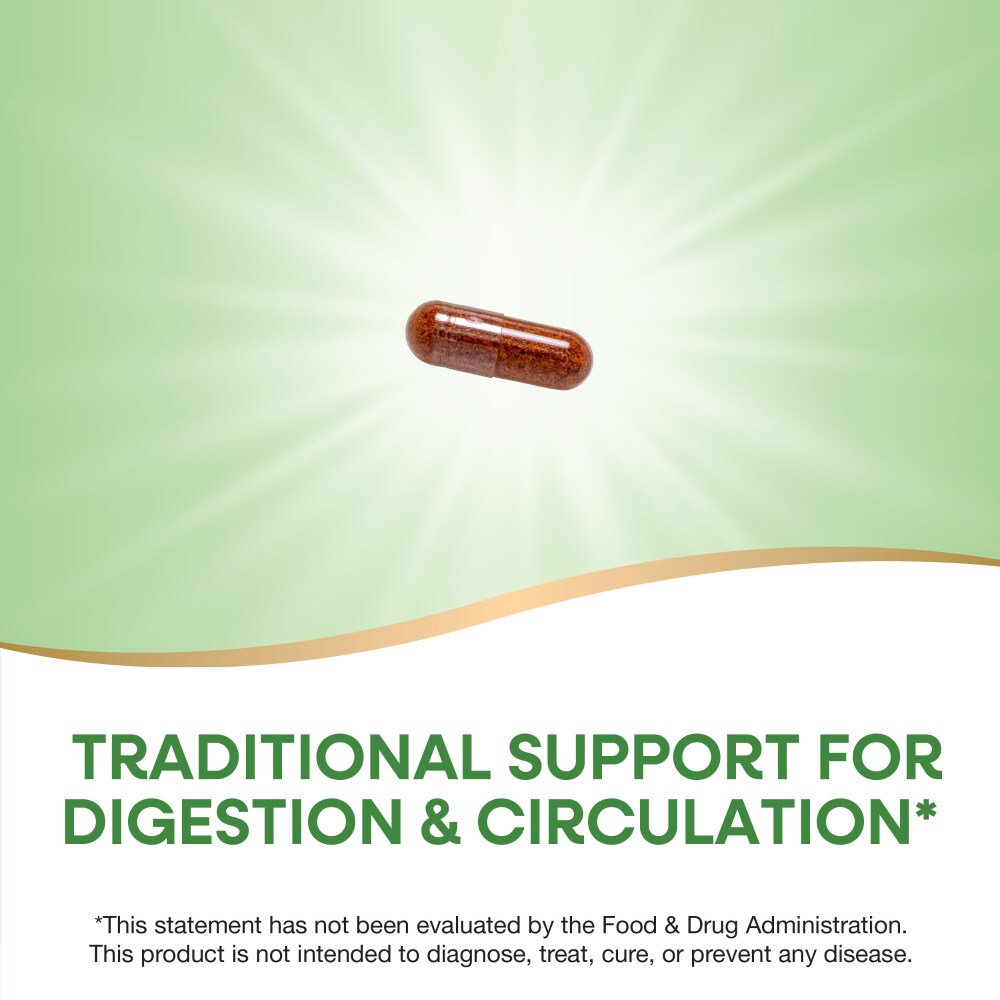 Nature's Way Cayenne 40000 H.U.Capsules
---
Cayenne pepper fruit (capsicum annuum) is a blood-red warming herb that has an invigorating effect on several body systems. It is preferred by herbalists for its superior qualities. Our special blending process maintains a consistent potency of 40,000 hu (heat units).
.25% Caspian Potency Guaranteed
*These statements have not been evaluated by the Food and Drug Administration. This product is not intended to diagnose, treat, cure, or prevent any disease.
---